From the Editor
No one should feel abandoned when their child is in a mental health crisis. Yet, sadly, I've met with families who've felt like they were. I've met with families who have had the courage to seek help, and have been sent away. I've heard of cases where brave souls have come forward, but without accessible and timely [care], have taken their own lives. I know of cases where parents miss out on work to support their kids. And where 18 year olds fall through the gaps when transitioning to adulthood.
It's an annual tradition. At the end of each year, we take stock, reviewing the best of the past year.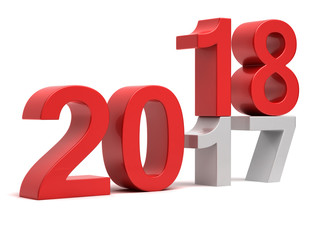 And this past year has been remarkable in terms of good news.
Consider:
Earlier this year, the federal and provincial governments agreed to big investments in mental health.
In December, the Quebec Minister of Health committed his province to publicly funded psychotherapy for people with depression and anxiety provided by nurses, social workers and psychologists.
Ontario had made a similar if smaller commitment in the fall.
And the political push for mental health reform continues. Just this past weekend, Ontario PC Leader Patrick Brown wrote the above quotation in an opinion piece for the Postmedia Network. He called for a massive infusion of money into the mental health care system above the federal commitment.
The promises are big, but paper after paper shows that there is much work to be done. Studies this year found people with schizophrenia die at a rate eight times higher than that of the general population; that ECT use is declining despite its efficacy; that the vast majority of people post-suicide attempt aren't seen by a psychiatrist within six months.
And so, we end 2017 in an usual position – those of us in mental health who have longed for a day when funding would improve and political interest would grow can feel satisfied. We should also feel a bit anxious. We now have a remarkable opportunity. We shouldn't waste it.
And so with an eye on the future, let's look back at the last year. In this final Reading of 2017, there are six selections, covering everything from the effectiveness of antipsychotics to the journey of a great uncle through Ohio asylums. Enjoy.
Please note that there will be no Reading next week.
DG