From the Editor
As artificial intelligence advances, what role will computers play in mental health care?
Today, computers touch practically every aspect of our lives – from suggesting books that may be of interest to us on Amazon to helping fly our planes to tropical destinations. But will computers soon help us with diagnosing and treating our patients? Will some parts of clinical medicine be replaced or assisted by computers?
This week, we look at a new paper from Acta Psychiatrica Scandinavica considering AI and care. University of New South Wales' Professor Gordon Parker sees a role for computers to help humans with diagnosis – but not more. "[R]ather than seeking to develop a computer program that will have diagnostic superiority to an ace clinical psychiatrist, it may be more important to develop programs that complement the psychiatrist's judgement."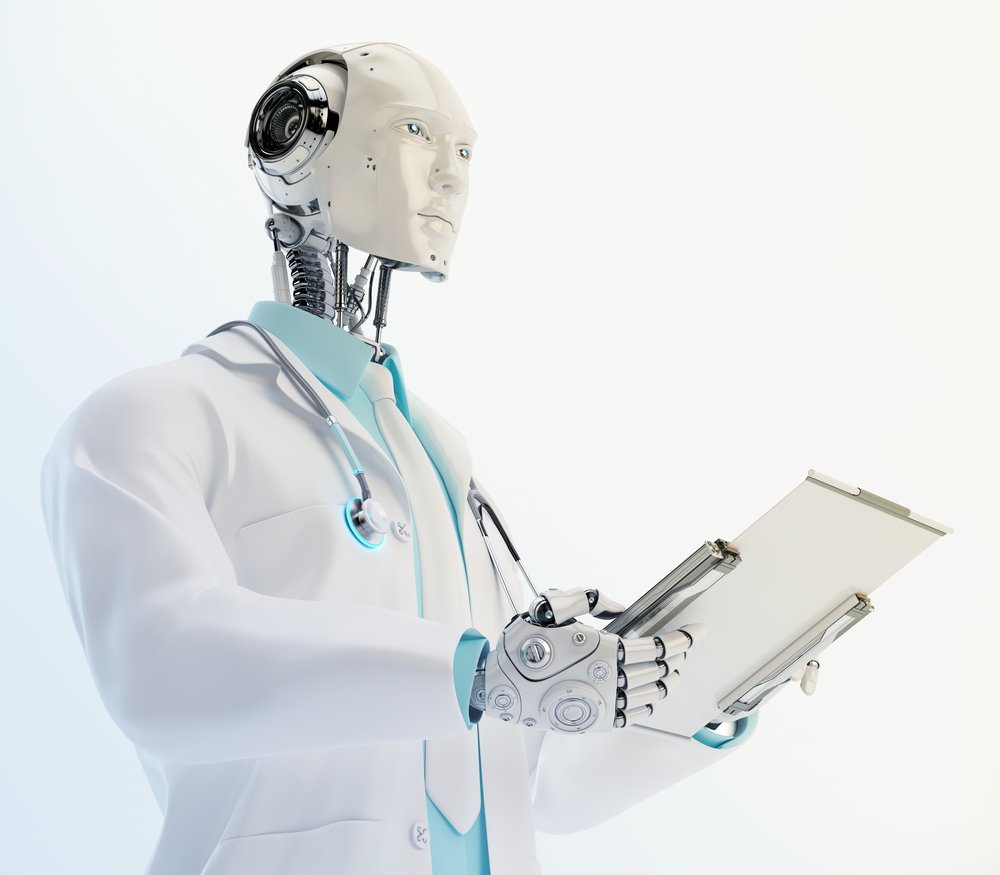 AI: The next great doctor – or just a pretty face?
And in the second selection, we look back, not forward, and consider the career and contributions of psychiatrist Ronald R. Fieve, who recently passed. Dr. Fieve's work helped bring lithium to North America.
DG