From the Editor
If students sleep better, are they less likely to have mental health problems like paranoia?
In this week's Reading, we look at a new study from The Lancet Psychiatry. In this single-blind, randomized controlled trial, Oxford professor Daniel Freeman et al. consider students from 26 universities with insomnia, assigning them CBT (offered over the internet) or the usual care.
Spoiler alert: the students with CBT did better.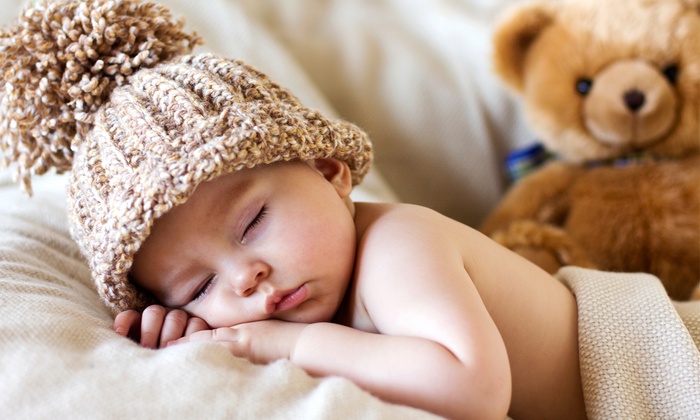 Sleep: good for babies, teddy bears, and students
In this Reading, we review that paper and consider the broader implications.
DG